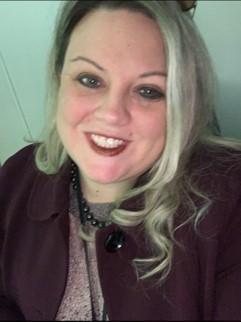 Tulia ISD is pleased to announce and welcome Brooke Whitworth as the new Principal at Tulia Elementary School. Mrs. Whitworth has 12 years of experience in public education with six years in Tulia ISD as a Special Education Teacher, Educational Diagnostician and Director of Special Education. Prior to Tulia ISD, Ms. Whitworth served as an English Teacher and Department Chair at Kirby Middle School in Wichita Falls, Texas.
Ms. Whitworth has a Bachelor of Arts in English from Midwestern State University, Master of Education in Educational Leadership from Lamar University and a Master of Education in Educational Diagnostician from West Texas A&M University. Her certifications include Generalist in Grades 4-8, English Language Arts and Reading in Grades 8-12, Special Education EC-12, Core Subjects EC-6, Educational Diagnostician EC-12 and Principal in Grades EC-12.
As the Principal of Tulia Elementary School, Ms. Whitworth will work collaboratively with the staff to accomplish the Goals established by the Board of Trustees, foster a student-centered environment and improve the academic performance of all students.
We are excited to see Ms. Whitworth enhance and continue to build on the positive things accomplished by Mrs. Miner and the TES staff over the past two years. Ms. Whitworth has demonstrated successful experience in education and will add great value to the accomplishment of our adopted goals. She is passionate about serving students and will be a tremendous asset to the community, campus and district.