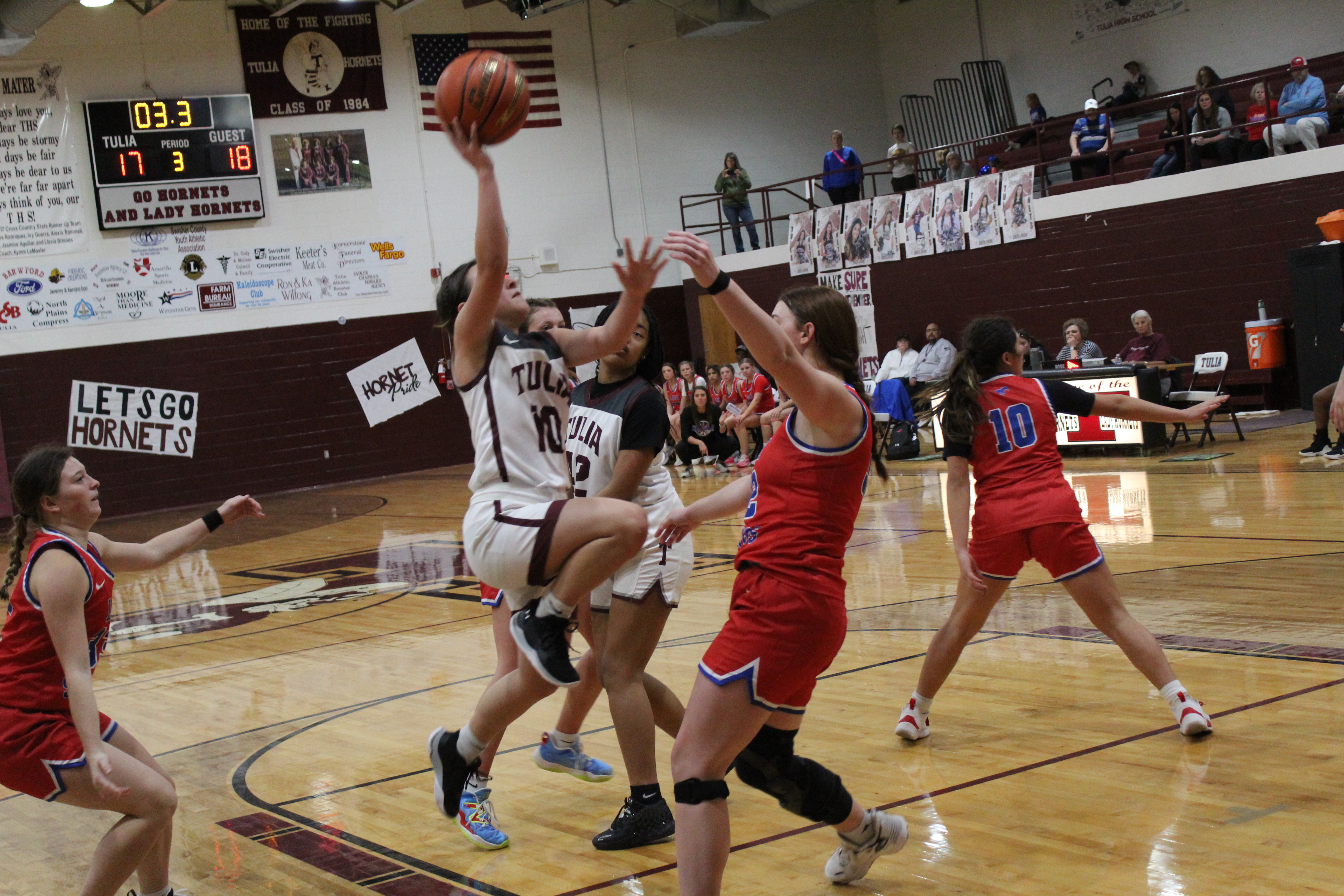 Home of the Hornets
Every Student. Every Person. Every Day.
Moving Forward.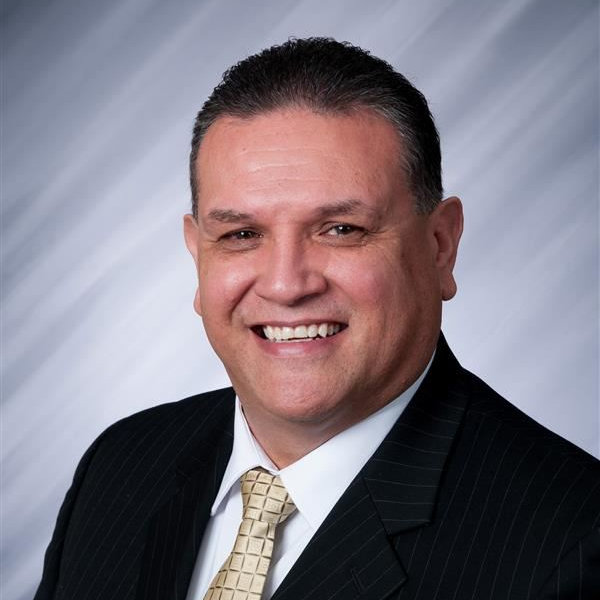 "Do today what others won't do, so you can do tomorrow what others can't do. Always strive to be your best!"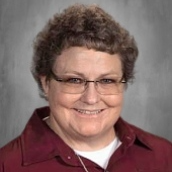 When you can't control what's happening, challenge yourself to control the way you respond to what's happening. That's where the power is.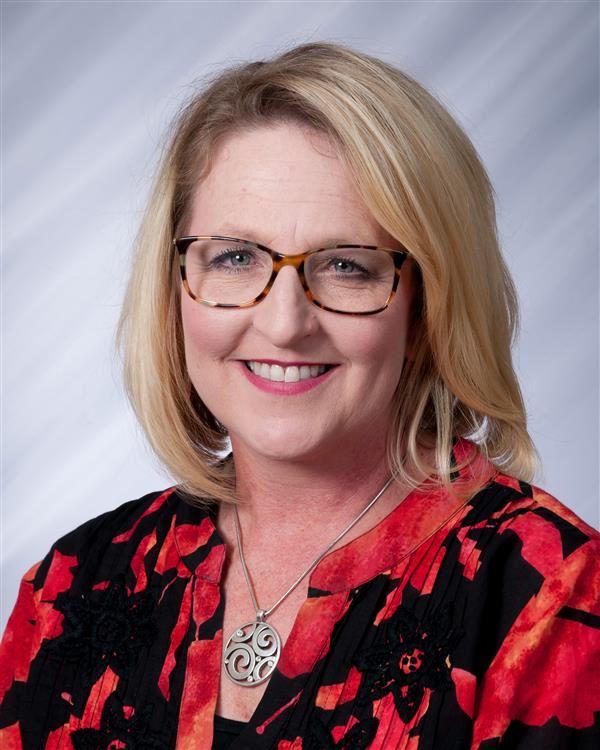 Be Somebody Who Makes Everybody Feel Like A Somebody!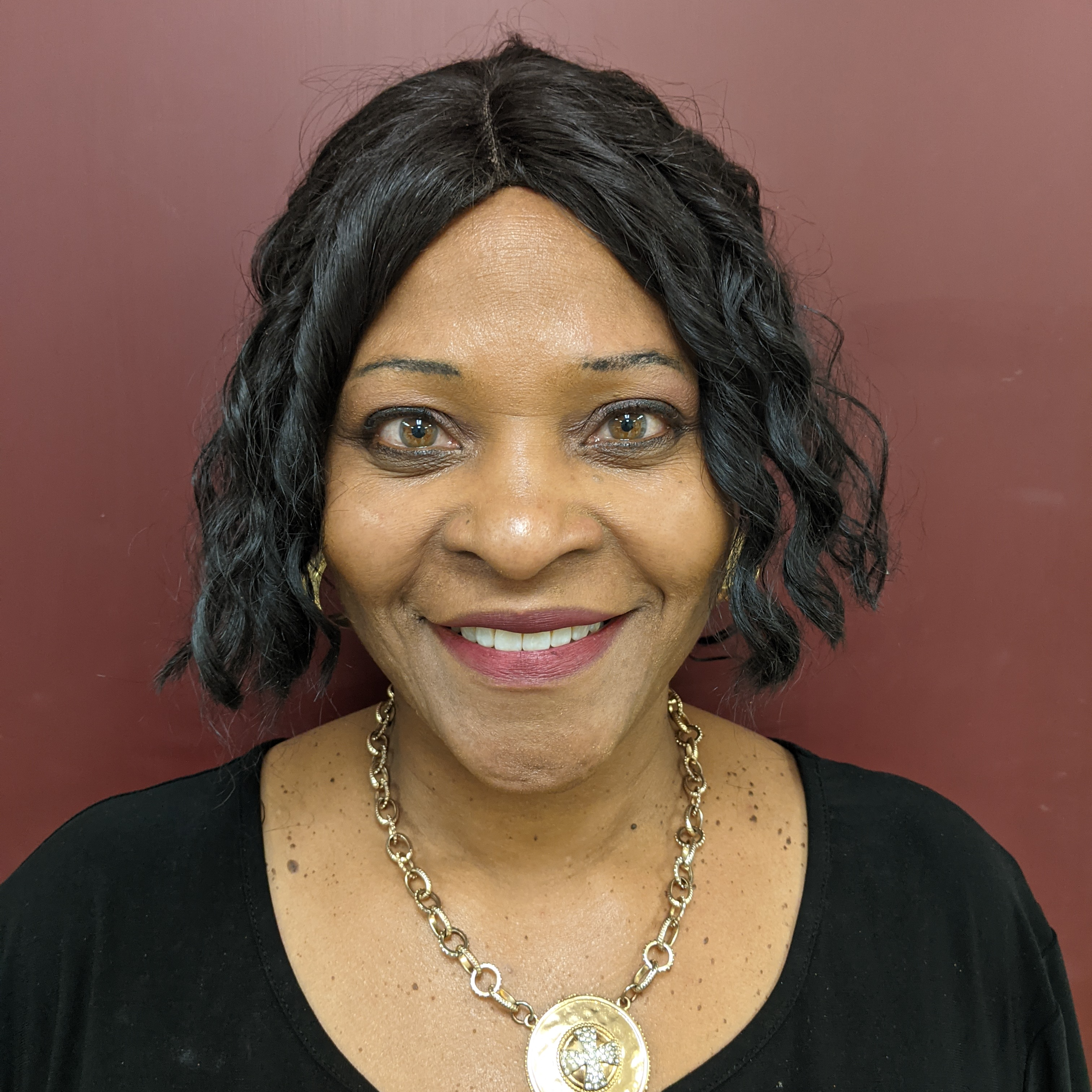 What is not monitored is allowed.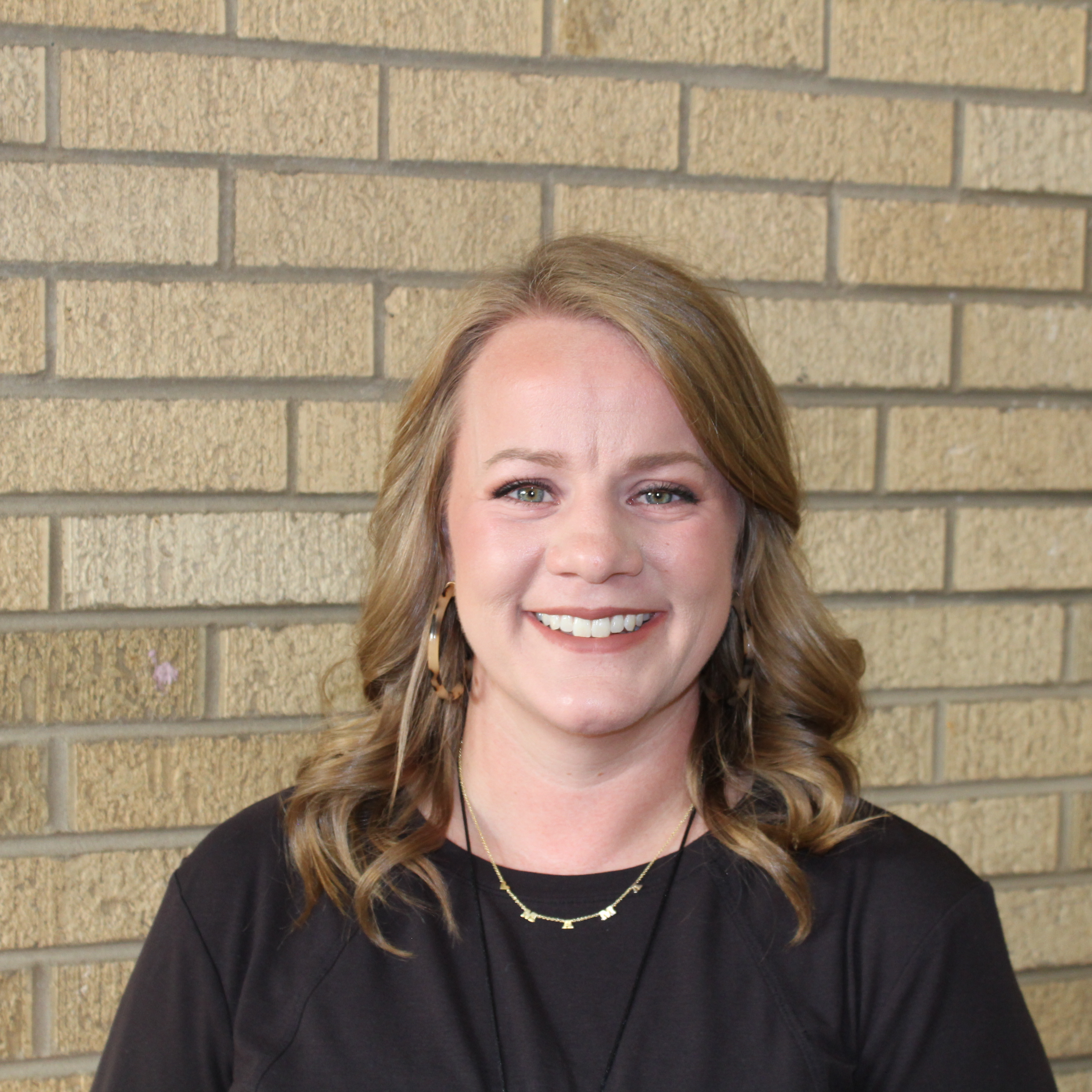 My mission in life is not merely survive, but to thrive; and to do so with some passion, some compassion, some humor, and some style. - Maya Angelou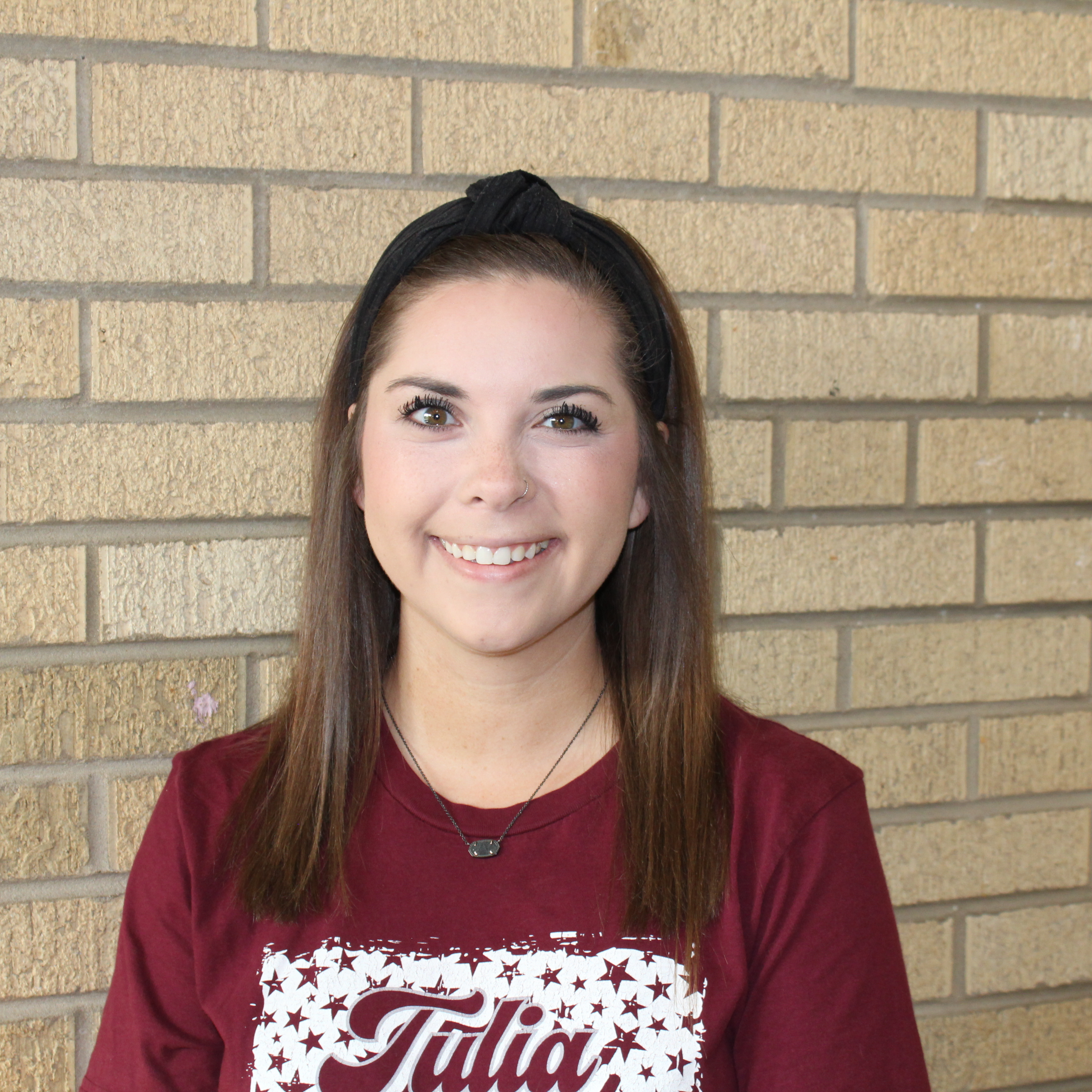 "Today is your opportunity to build the tomorrow you want," - Ken Poirot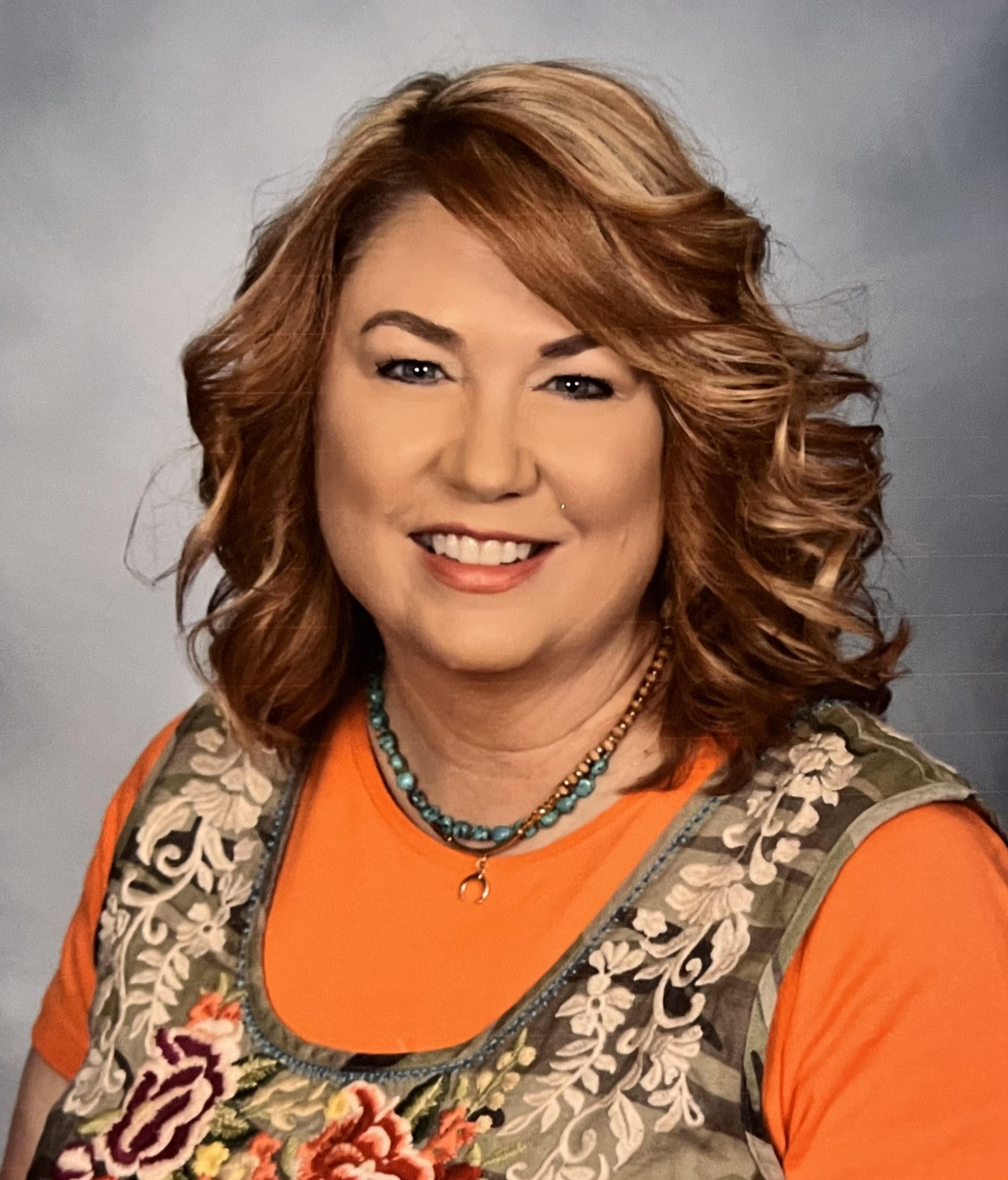 "Believe you can and you're halfway there." - Theodore Roosevelt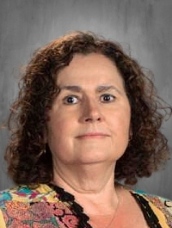 "Do not go where the path may lead, go instead where there is no path and leave a trail." -Ralph Waldo Emerson