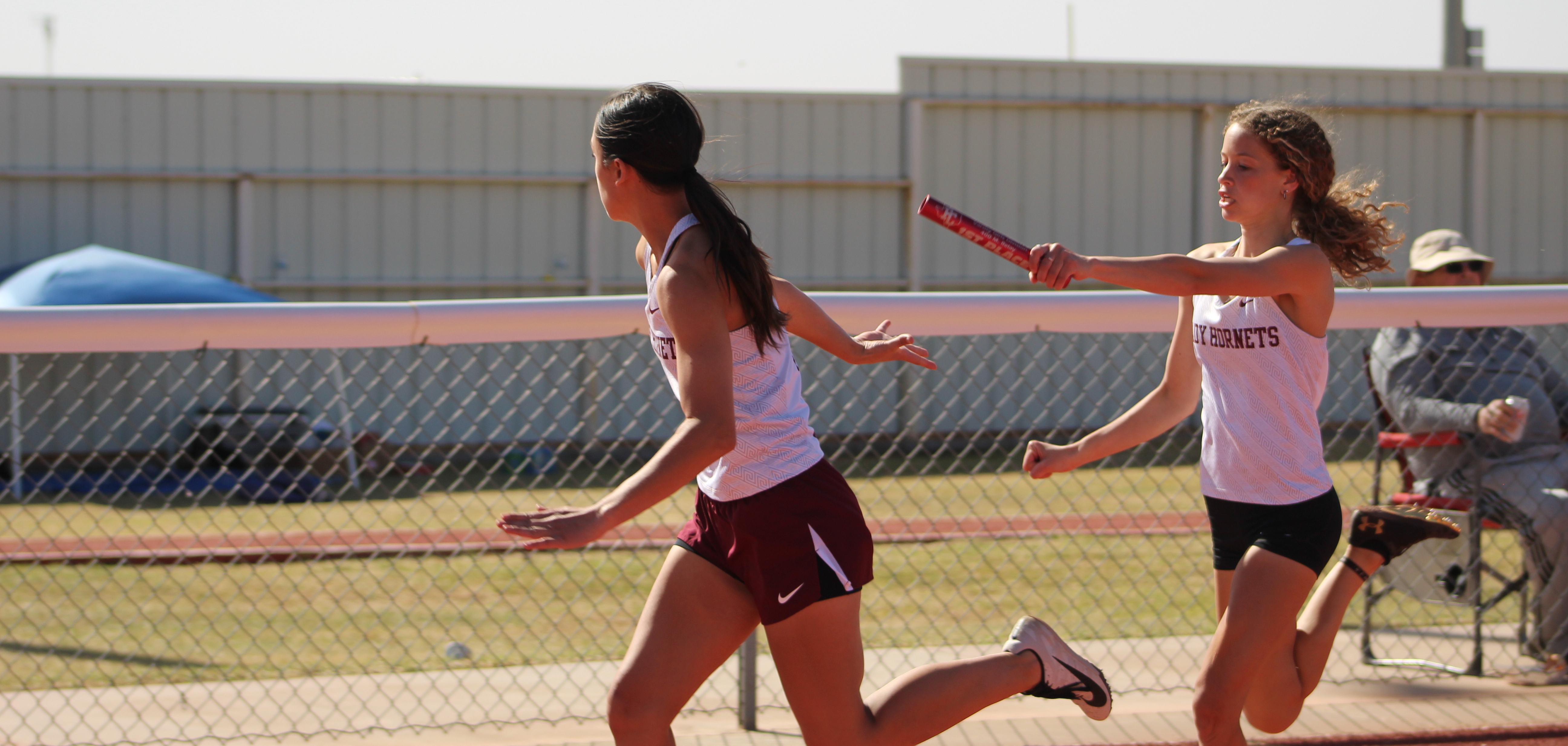 Home of the Hornets
Every Student. Every Person. Every Day.
Moving Forward.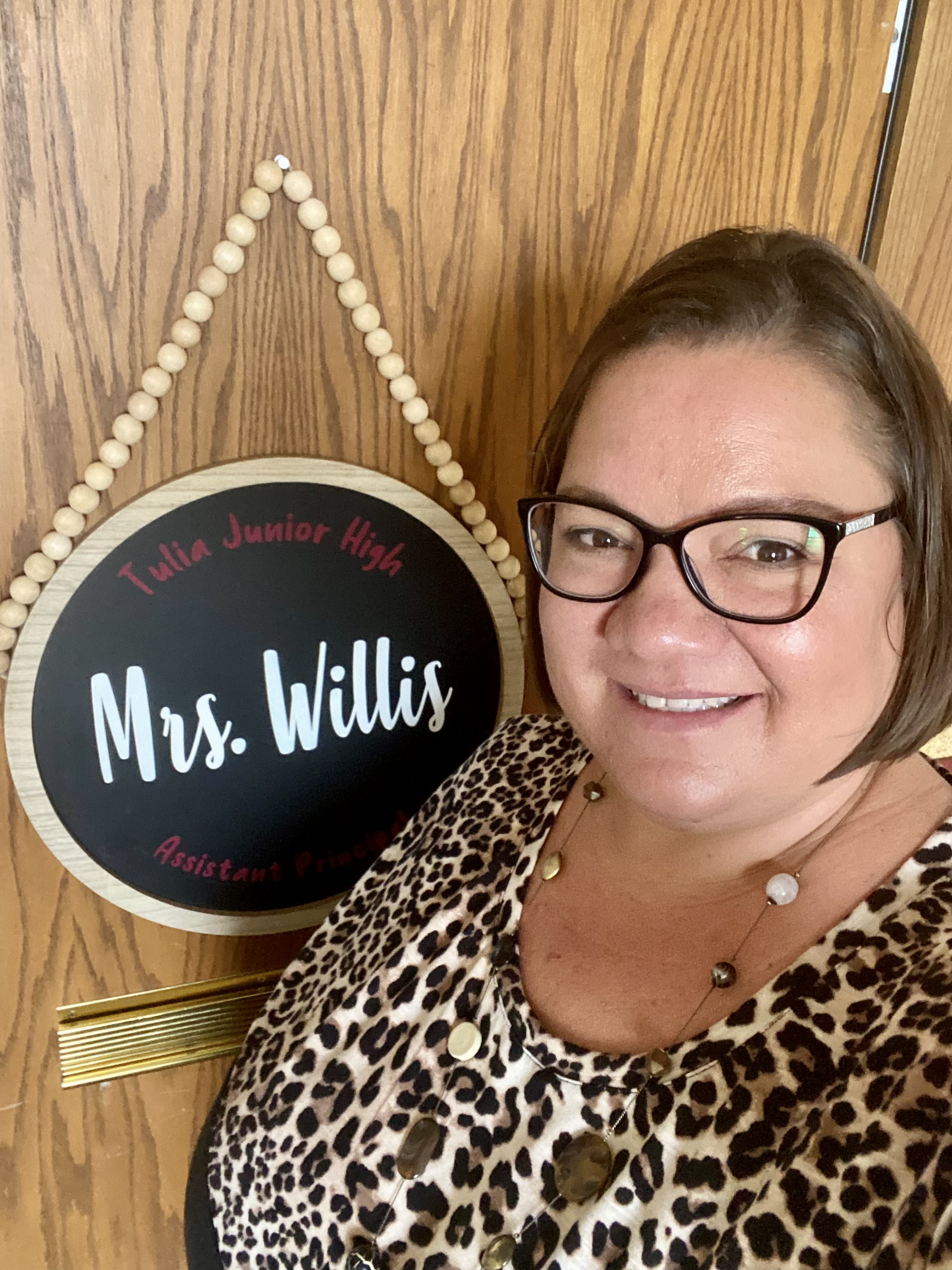 What do you look forward to this year as the new Assistant Principal at TJH? "I look forward to working with the families of our Junior High students to build their potential in school and beyond!"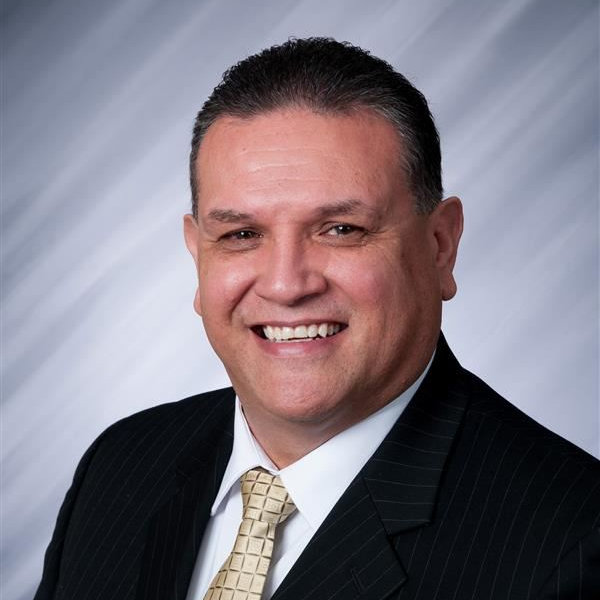 "Do today what others won't do, so you can do tomorrow what others can't do. Always strive to be your best!"