TULIA HIGH SCHOOL FOOTBALL Fall Camp - 1st week schedule Monday - Thursday 6:45 am - 9:30 am Field 9:30 am - 10:30 am Strength and Conditioning FRIDAY NIGHT LIGHTS!!! 7:00 pm - 9:00 pm Saturday 9:00 am - 10:45 am (intra-squad scrimmage) Win the day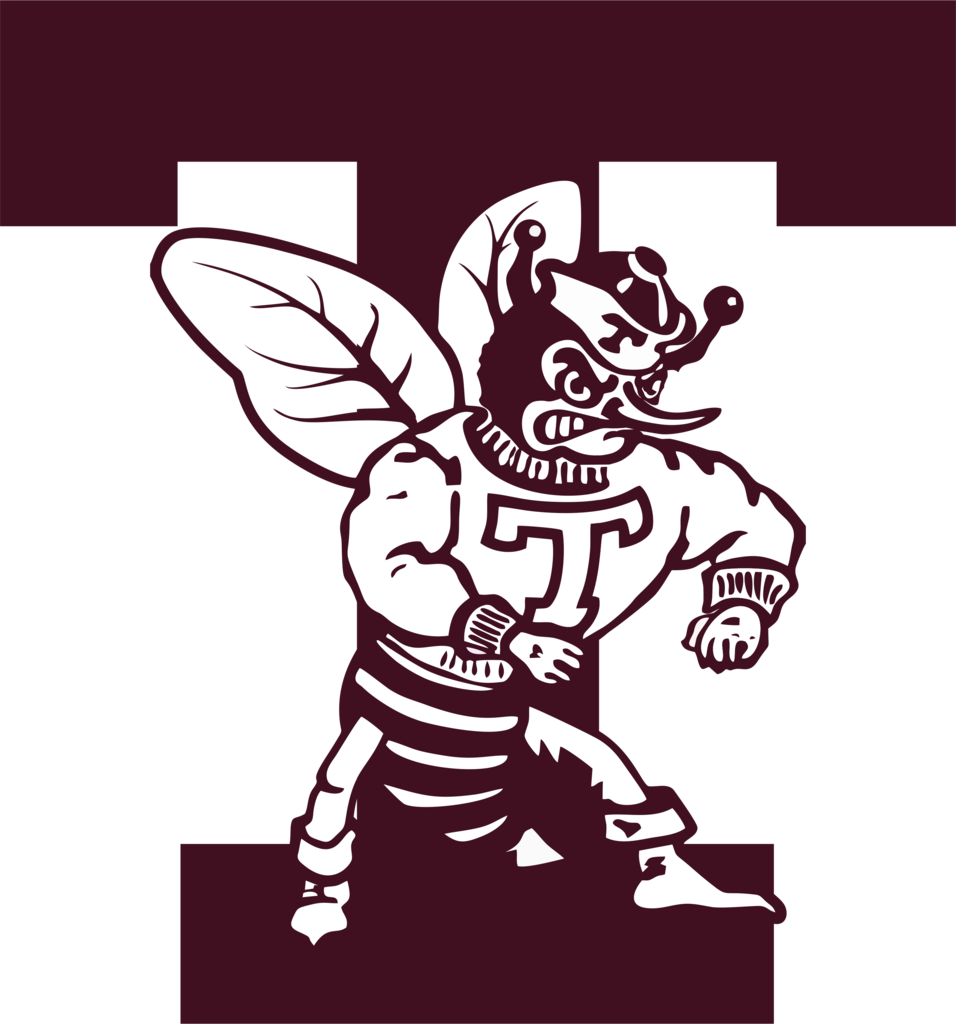 Physical Night 7/27/22 4:00 to 6:00 p.m. Tulia Rural Health Clinic Sports Physicals will be $ 10 per student. Physicals are required by the UIL for all athletes from 7th grade to 12th grade.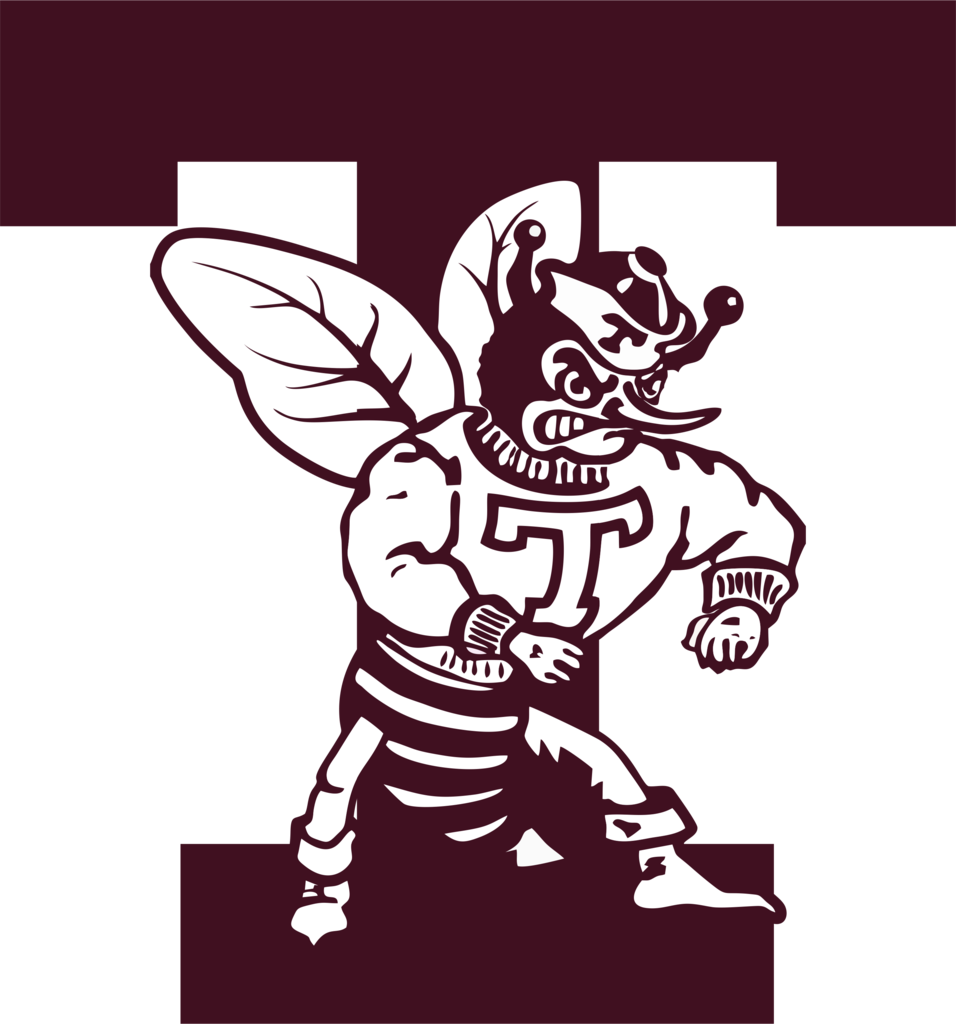 High School Football equipment pickup When: Thursday, July 28, 2022 Where: Tulia High School Athletics Facility Time: Seniors - 9:00a.m. Juniors - 9:30 a.m. Sophomores - 10:00 Freshman - 10:30 WIN THE DAY!!!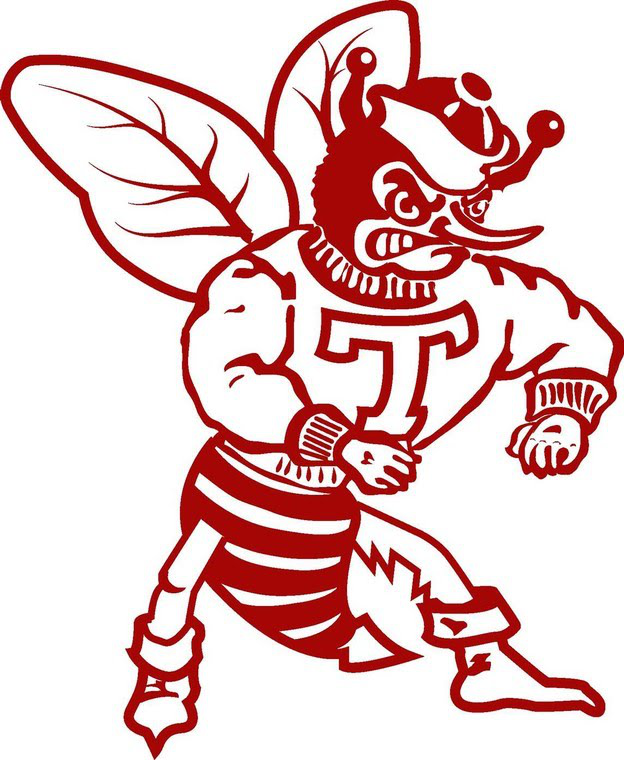 Last Day of School - Thursday, May 25th. We will follow the half day release schedule. TJH & THS releases at 12:35. TES will release at 12:45. Lunch will be served to all those who would like to eat.

May 9th - Please join us for a meet and greet to welcome our new Athletic Director, Coach Oscar Murga to Tulia ISD TONIGHT from 4:30-6:00 pm at the high school cafeteria.

The public is invited to come meet and greet the new Tulia ISD superintendent, Dr. Ricardo Garcia on Thursday, February 17, 2022 in the high school cafeteria immediately following the called board meeting (approximately 6:45 p.m.). Light refreshments will be served by the THS culinary art students and members of the Fightin' Hornet Band and THS Student Council will be there to celebrate Dr. Garcia as well. The called board meeting will begin at 6:30 p.m. in the Swinburn library.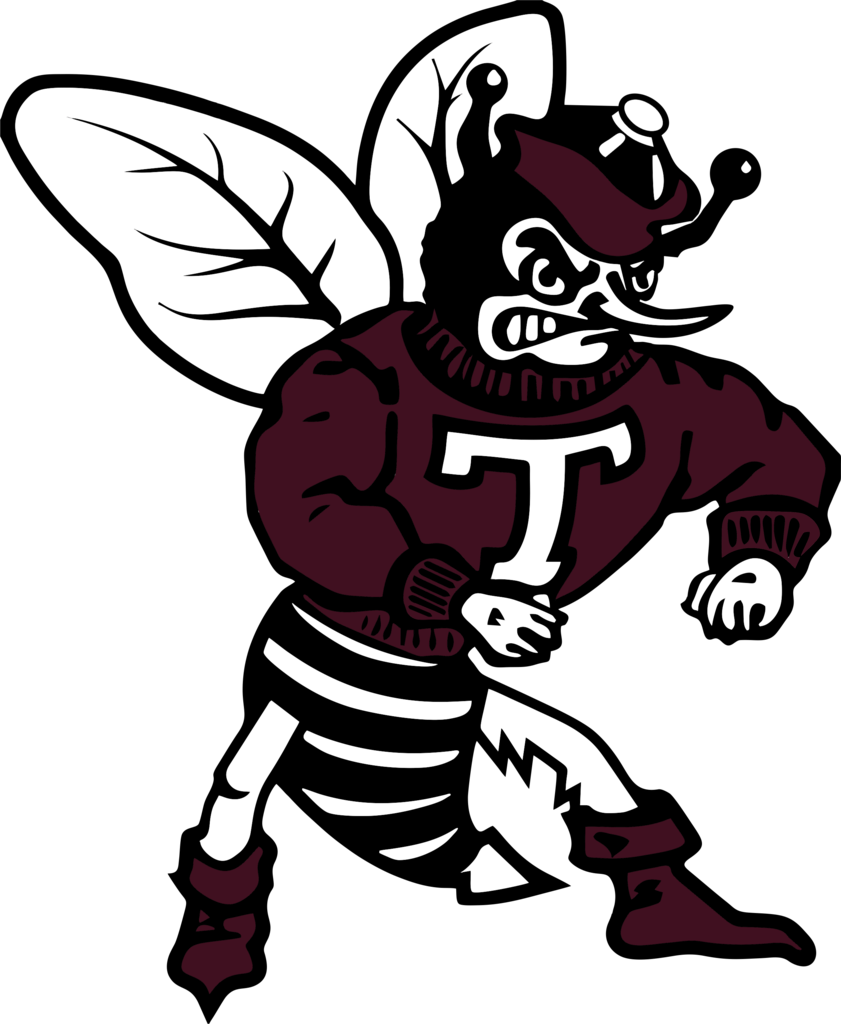 Due to inclement weather, freezing temperatures, and hazardous road conditions, Tulia ISD will cancel school on Friday February 4, 2022. Please be safe and stay warm. Thank you.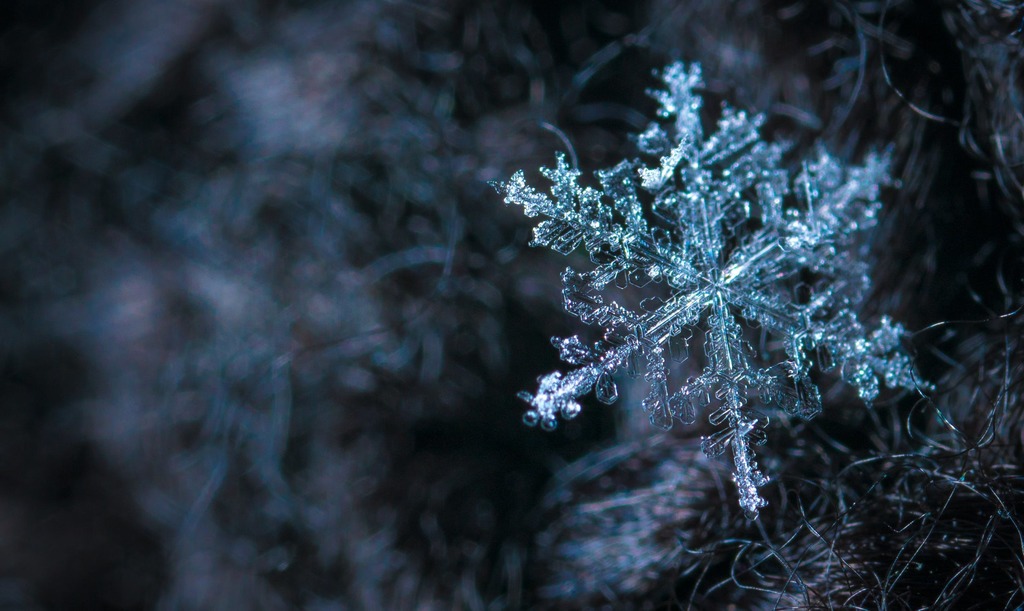 The junior class ring ceremony for February 4, 2022, has been canceled. We will reschedule as soon as possible.

Due to inclement weather and extremely cold temperatures, Tulia ISD will cancel school on Thursday, February 3, 2022. We will continue monitoring weather conditions and provide notification as soon as possible regarding any further delay or cancellation this week. Your safety is important to us, so please avoid travel if possible and stay safe and warm. Thank you.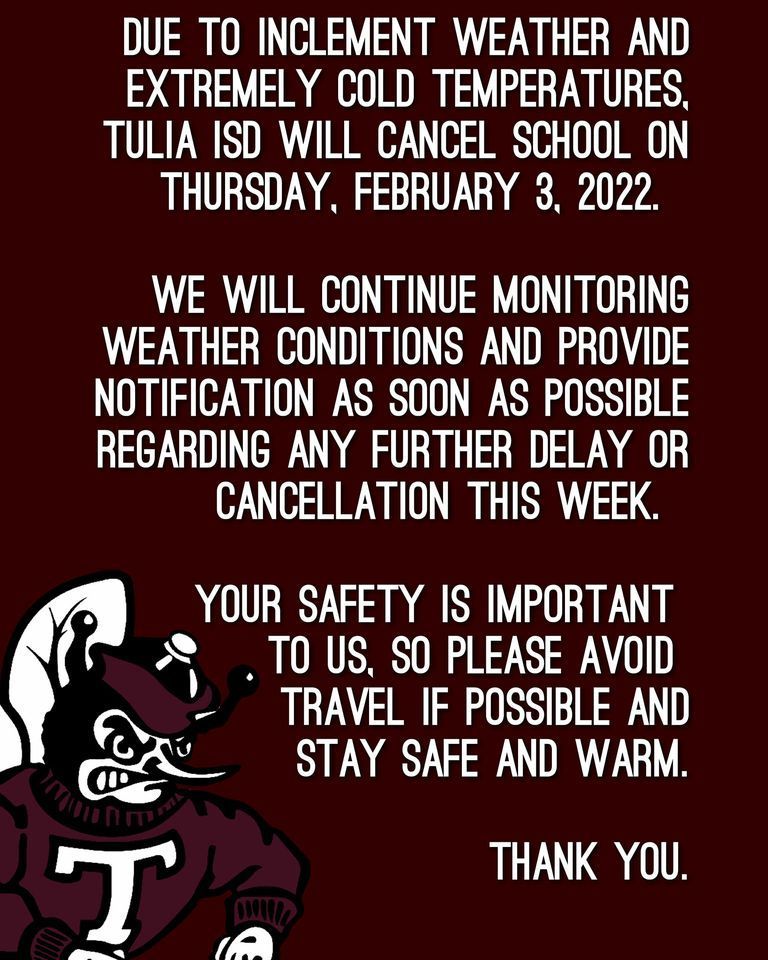 Due to potentially icy roads and hazardous travel, Tulia ISD will have a 10:00 am start time on Thursday, January 27th. Teachers, please be careful and report to school by 9:30 am.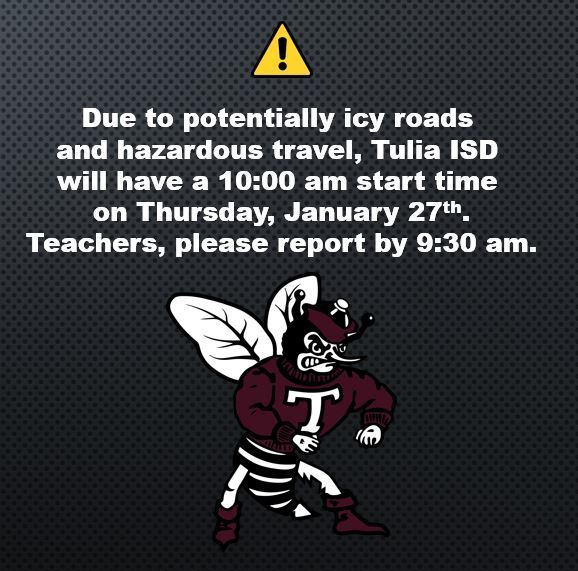 Tulia ISD will be on time and follow the regular schedule today, January 26, 2022.

Safety is most important, please know we are monitoring the weather. We currently do not anticipate a late start for Wednesday morning, but will continue to monitor the weather and will let you know by 6AM if anything changes. Thank you for your trust and confidence.

Athletic games and competitions (JH Basketball and HS Powerlifting) scheduled for tonight, January 20th, will be cancelled for safety reasons.

Girls will leave right after school 7th grade GIRLS play at 6:00 8th GIRLS play at 8:00 Boys need to be in the gym by 4:30 (they can stay after school) 7th BOYS play at 7:00 8th BOYS play at 8:00 Sorry for any inconvenience or confusion. We hope you can come out to support our students! GO TJH!!

Below you will find the link to the basketball brackets for the tournament this Thursday and Saturday for 7th and 8th grade. Games will be played in Friona.
https://hs.frionaisd.com/569120_3

Wednesday, January 26, 2022, from 5:30pm till 7:00pm in the HS Commons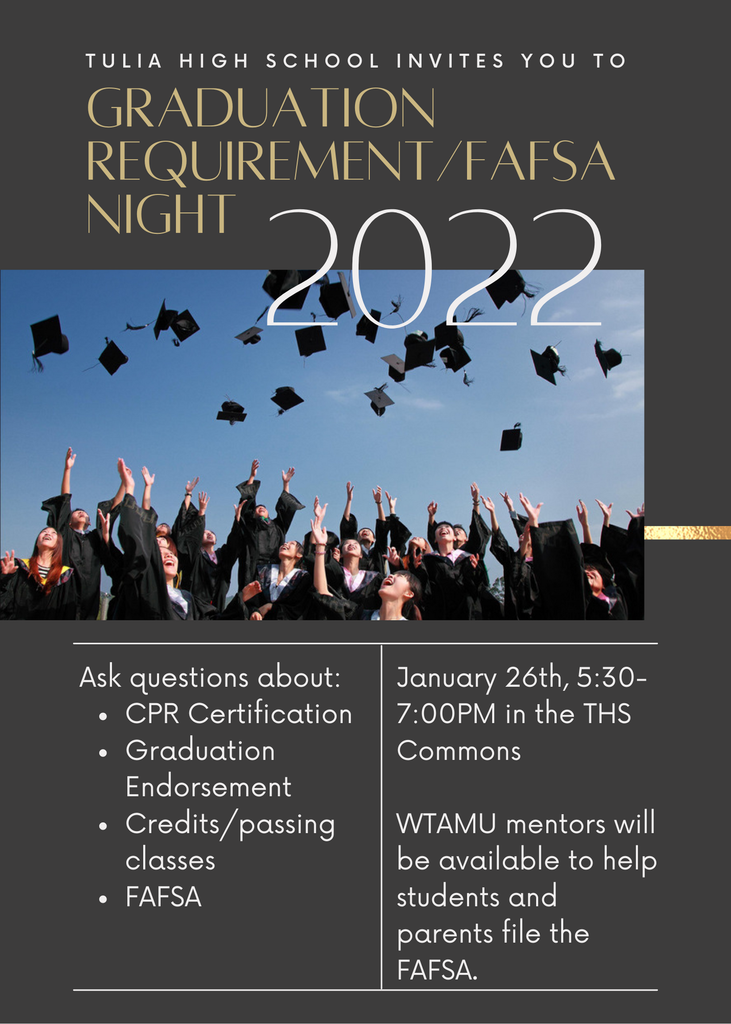 Important Information regarding a TikTok Challenge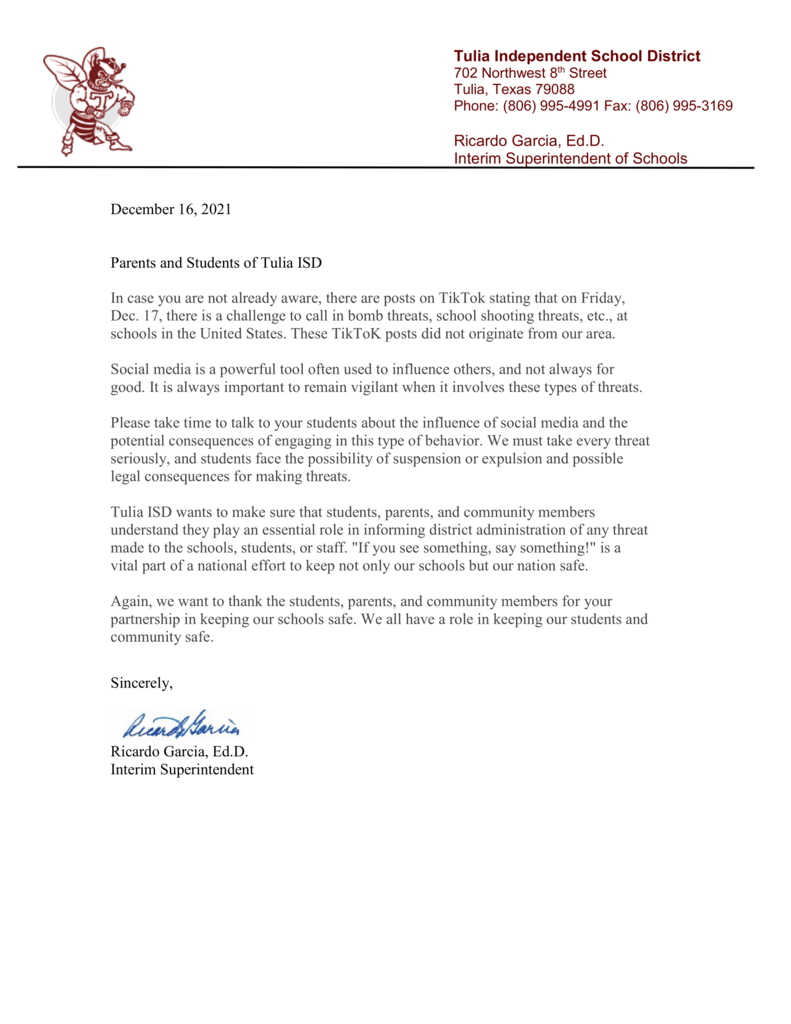 Updates for Monday, December 13th Basketball games. See attached image.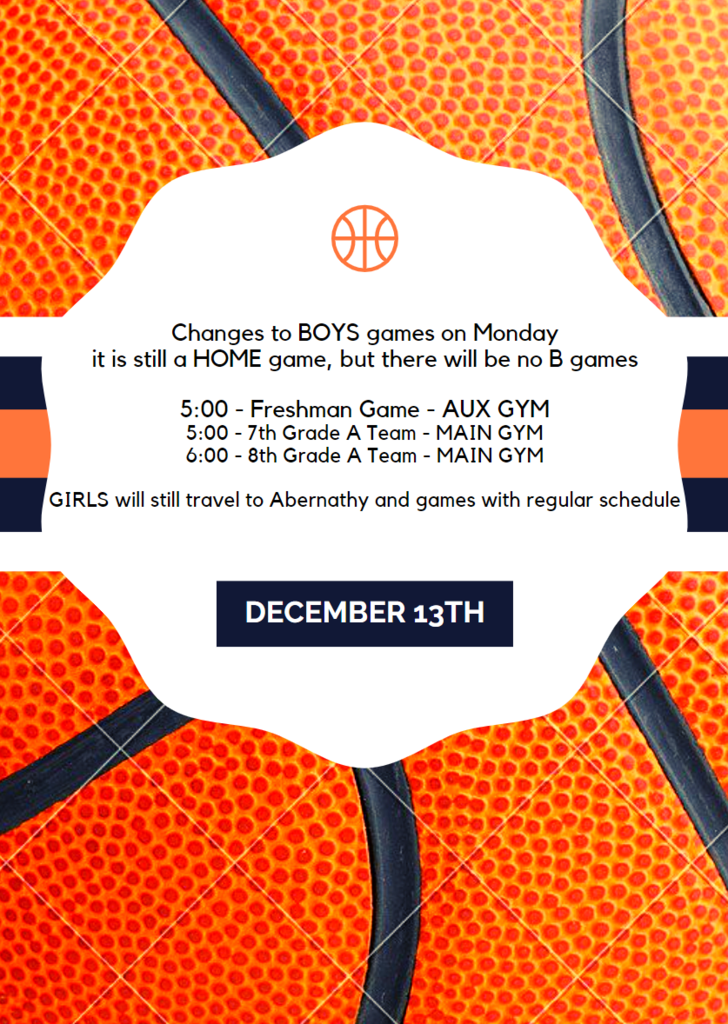 Tulia Hornet & Lady Hornet Invitational Basketball Tournament Schedule. 3 day tournament pass is $12 and day passes are $5 each.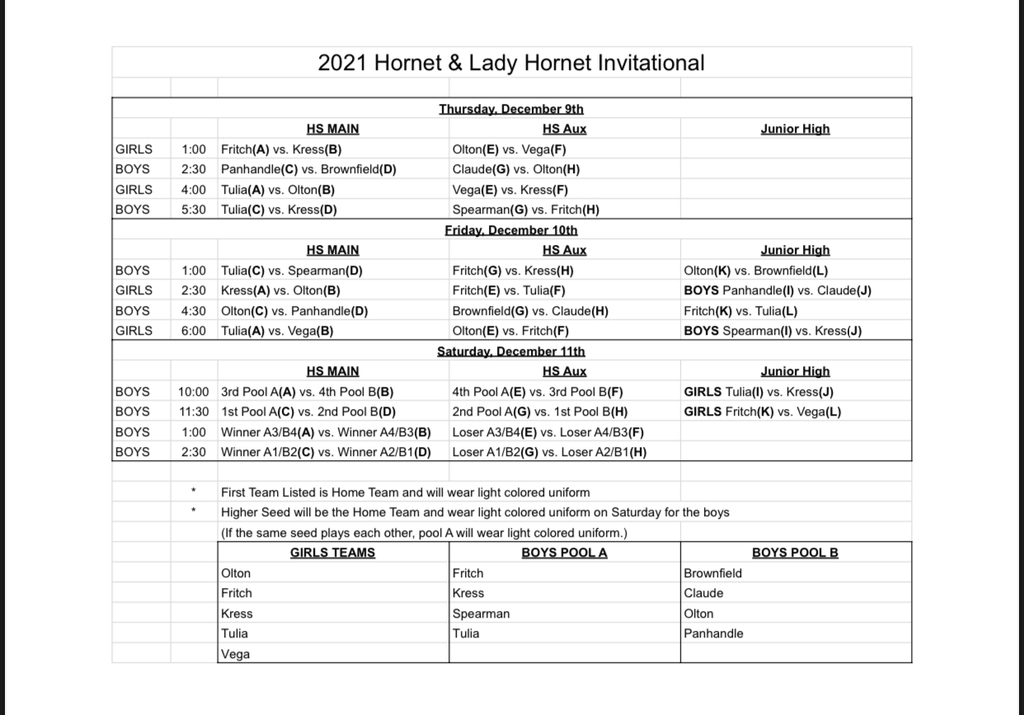 'Tis the season for a Band concert. See the attached image for details.